Create the beauty of the world with sincere love
Unity,innovation and excellence
Only by being proficient in specialty can we show our excellence
Social welfare
---
Adhering to the enterprise tenet of "creating value for customers, creating wealth for shareholders, creating benefits for employees and creating prosperity for the society", MEDA shares actively gives back to the society while creating good economic benefits, and runs through this concept throughout.
Education Assistance
The company's charity education program is committed to talent training. We have set up "Donghua scholarship" and "poverty-stricken college student grant" to subsidize textile industry talent training and academic education of local poor college students. At present, more than 200 Donghua students and 43 poor college students have benefited.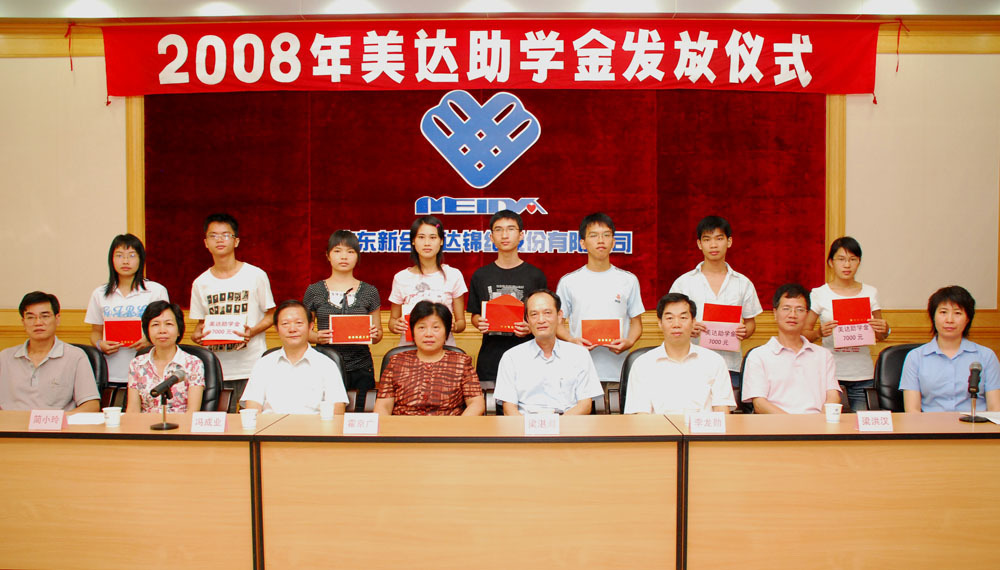 Social assistance
In order to promote local economic development and relieve the pressure of social employment, the company cooperates with relevant public welfare organizations or local labor and employment security departments to provide help for the reemployment and Entrepreneurship of rural surplus labor force, social youth and laid-off workers in poor areas.
More social contributions
The company has always been committed to supporting social public welfare undertakings. It has repeatedly supported the charity and public welfare undertakings in Jiangmen City and Xinhui District. It has participated in the rescue activities of the Red Cross Society for children's heart disease. In Wenchuan and Yushu earthquake disasters, the company and all staff actively donated money to help the disaster stricken areas tide over the difficulties.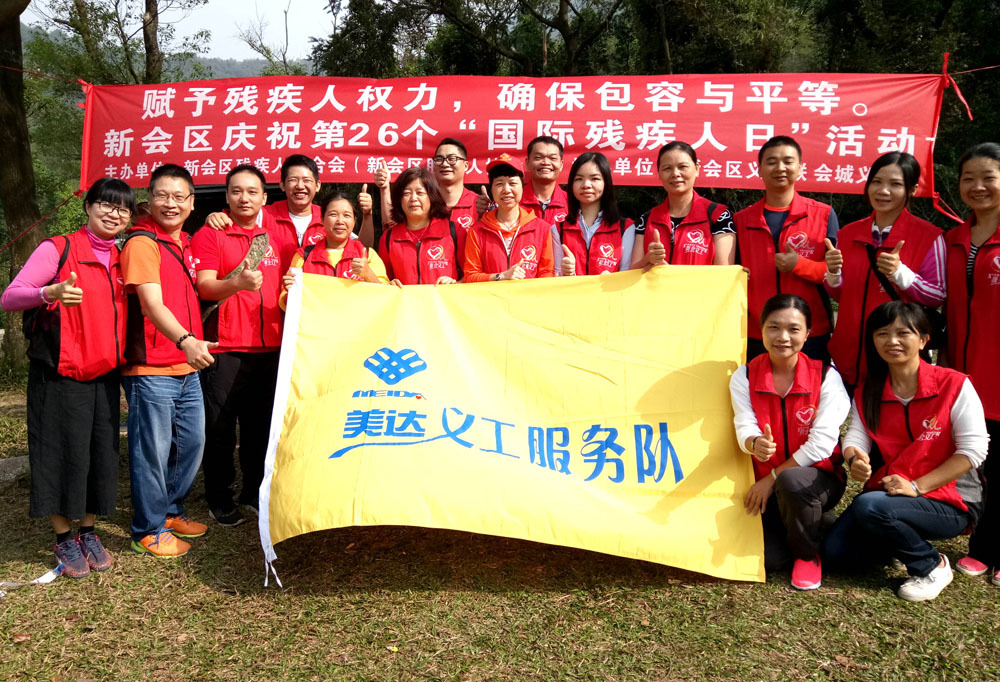 Internal assistance
The fund is used to help the employees to solve their difficulties. At the same time, it also set up the first private enterprise volunteer team in Xinhui. Through the promotion of volunteer service, employees can fulfill their social responsibilities and social obligations while providing good free services for poverty relief, respecting the elderly and loving the children, and civilized city. The greater the amount of roses, the greater the amount of flowers left in China.