Create the beauty of the world with sincere love
Unity,innovation and excellence
Only by being proficient in specialty can we show our excellence
The company held a series of training and exchange reporting activities
---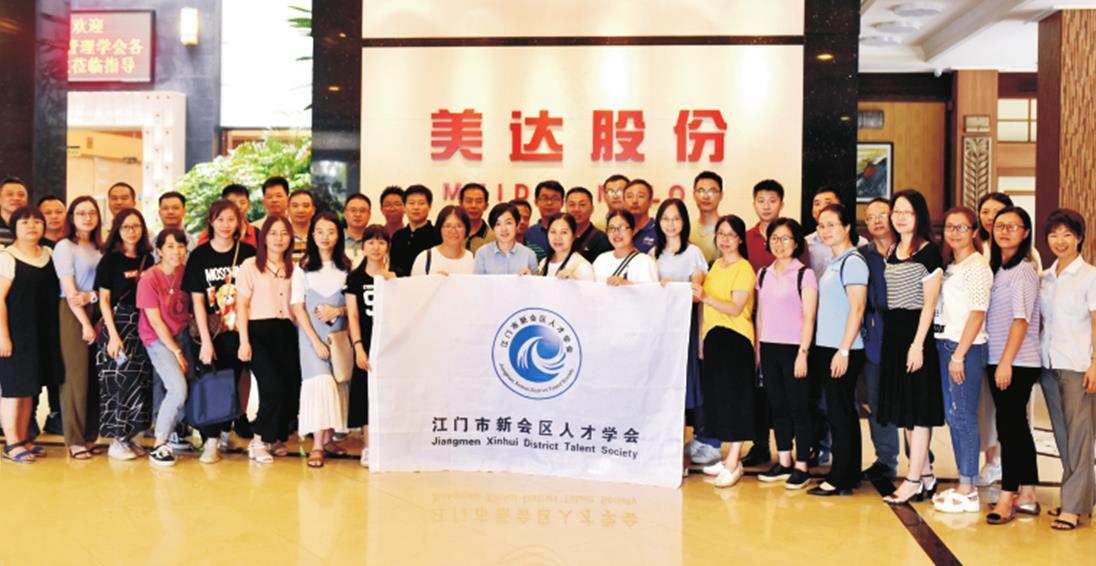 On July 5th, the training course "Building the Capacity of Private Enterprises Organization" sponsored by the Xinhui District Talent Society was held in our company. The training course attracted more than 50 people from the member units of the Talent Society and representatives of enterprises in the Xinhui District. As the main lecturer of this course, Zhai Yangsheng, director of the company's human resources center, used actual cases and personal experience to share with the students how to build organizational capabilities suitable for their own enterprises in practice.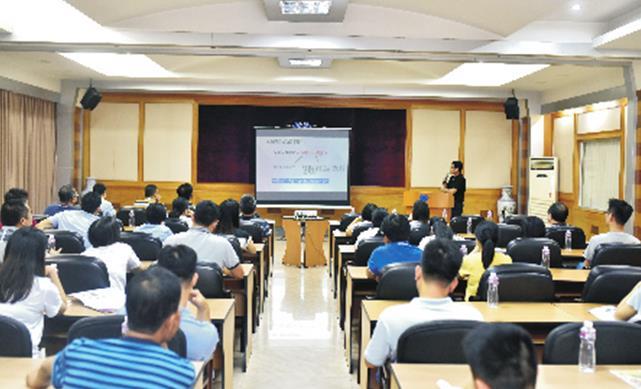 On July 8, the company held a special lecture on "Composite Fiber". The lecture invited teacher Gong Jinghua from the School of Materials of Donghua University as the guest speaker. With a wealth of knowledge and professional theoretical system, Mr. Gong introduced the classification of composite fiber and its process knowledge to the students, which improved the knowledge and theoretical level of the company's professional and technical personnel.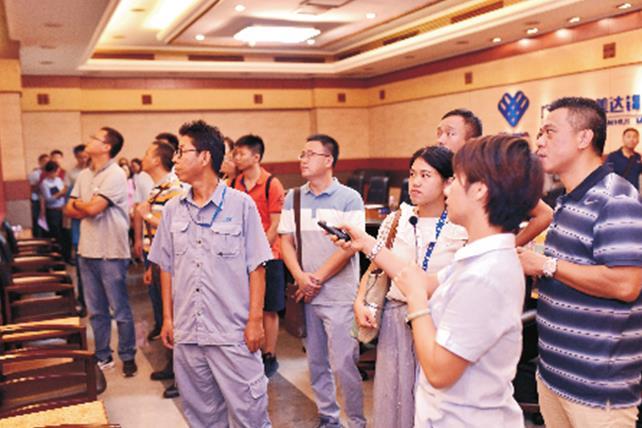 From July 1st to July 13th, the company was entrusted by the School of Materials Science and Engineering of Donghua University to arrange a total of 32 teachers and students of its "Excellent Engineer Class" for cognitive internship activities. During the event, He Zhuosheng, Deputy General Manager of the Enterprise Technology Center, Chen Xin, Director of the Human Resources Center Zhai Yangsheng, and process technicians of various entities were arranged to answer the students' questions on site.
On the morning of July 10, the company held a mid-term assessment report meeting for the post-doctoral research project "Polyamide Elastic Composite Fiber" in the 101 conference room. At the meeting, Dr. Rongliang Wu of Donghua University reported on the content of the project, research progress and achievements. The company's Deputy General Manager He Zhuosheng, Director Chen Xin of the Enterprise Technology Center, and relevant scientific research and technical personnel of the project attended the meeting.
---