Create the beauty of the world with sincere love
Unity,innovation and excellence
Only by being proficient in specialty can we show our excellence
The 2019 High-Tech Promotion Association "Yi Enterprise Learning" seminar was successfully held in our company
---
On March 26, the first training class of Lean Basic Application and Artisan Spirit of the "Yiqixue" of the 2019 High-Tech Promotion Association was held in Mida. This seminar is sponsored by the Jiangmen High-tech Industry Promotion Association and co-organized by the rotating chairman Meida and its member unit Guangdong Gaosheng. "Excellent members" from more than 30 high-tech associations, senior executives from local manufacturing companies, and relevant leaders of the municipal science and technology management department participated in this seminar.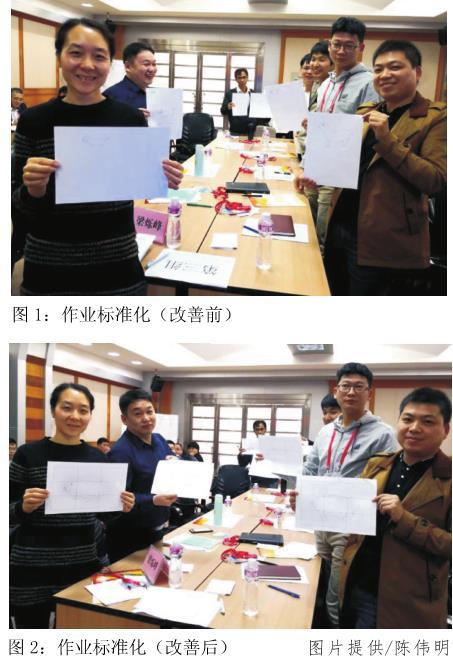 This seminar is mainly aimed at manufacturing enterprises, helping manufacturing enterprises to quickly transform and upgrade, improve their overall management level, and achieve refined management. The course is conducted in the way of PK confrontation, so that students have a deep understanding of how to carry out group work. In the morning course, Teacher Luo Zhengxiao focused on theory, starting from the role and positioning of the team, and let the students do five things in their work: know how to see, think, say, calculate and do. The afternoon course is based on practice. Through several rounds of games, different effects have been obtained, making students realize the importance of rule-making. Only when the standards are consistent can mass production of products be achieved and the final needs of customers can be achieved.
The successful holding of this seminar is a new initiative of the High Promotion Association to explore interactive experiential classrooms. It provides new ideas for future seminars and is recognized by the students.
---